Discover Chattanooga
Chattanooga
Welcome to Chattanooga. A Tennessee city filled with outdoor adventure, friendly locals, and outstanding art and cuisine. Straddling two landscapes—Appalachia to the north and the Cumberland Plateau to the south—we thrive on the diversity of our region. Explore at your whim and let Scenic City take you beyond your limits.
Shopping & Art
Explore The Area
Take home a little bit of Chattanooga charm when you shop Southside. Spend a day at historic Warehouse Row, exploring all 330,000-square-feet of it's boutiques, familiar brand name stores, and more. Or venture further to the North Shore for artisanal wares and more.
Dining & Entertainment
Explore The Area
Peppered throughout Main Street's revitalized warehouses and historical buildings is a culinary and entertainment scene as innovative as the city itself. Whether you're touring local art galleries or sampling brews and enjoying live entertainment, you'll always find yourself in good company.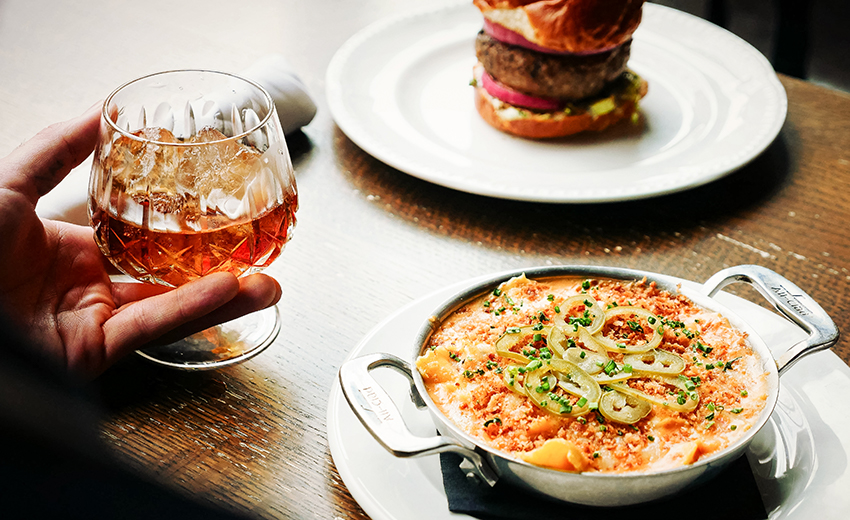 Outdoor Activities
Explore The Area
Nestled between larger-than-life landscapes, it's in our nature to embrace the great outdoors and explore without hesitation. Begin your adventures at Lookout Mountain, home to Ruby Falls, Rock City, and the Incline Railway.